Employee Spotlight HR Team - Newest Members
Name: Victoria Bleakney
Position: HR Recruiter
What were you up to before working at Crosstown?
Prior to Crosstown, I worked as an HR assistant for a company that was aligned with the hotel industry. Unfortunately, the company was severely impacted by COVID and I was in search of a new role. I transitioned into HR for a security company but soon realized there was no growth opportunity and I needed more. Crosstown had an office expansion to Rhode Island where I was living close to at the time and after interviewing and meeting the team I was offered a role as HR Recruiter. Since then I have transferred to the NYC Crosstown team where I work remotely.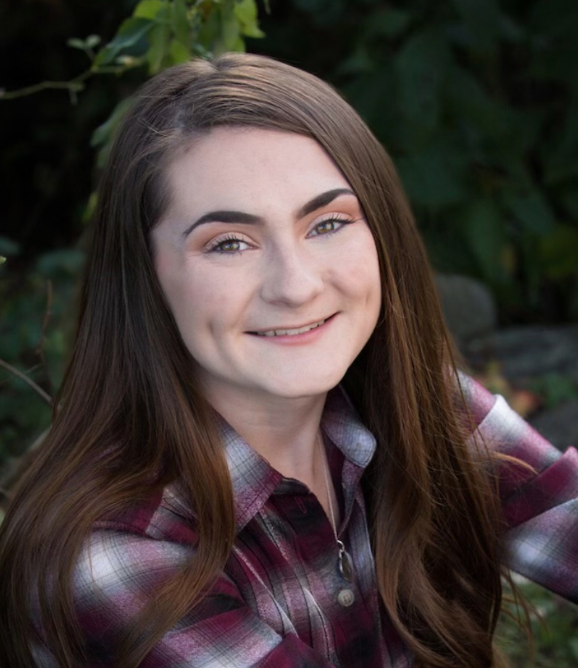 What is your favorite part about being an HR Recruiter for Crosstown?
The fact that Crosstown offers internal growth at all levels and is based on work ethic. No matter someone's previous employment or industry experiences, the culture of the company allows anyone with drive and determination to succeed. Another part that I love is the culture of the team that I work alongside. Even though I am remote I still interact daily with my team and I was even invited to attend the office holiday party. It was my first time meeting the NYC-based team across all departments and you can just tell that everybody is so motivated to be here and grow to the next level.
What are your next steps and goals?
I definitely want to keep learning and gaining more experience by taking on more responsibilities wherever I can.
Name: Mya rosier
Position: HR Manager
How did you end up working with Crosstown?
Originally I am from Jacksonville Florida where I was working for the IRS as an Account Manager. After some time I decided that I no longer wanted to be in Florida so I packed up my belongings and made the move to NYC with my son. After a month or so of job hunting, I was contacted by a recruiter for Crosstown for a sales position. I took the phone call however both myself and the recruiter did not think that the role I was being screened for was a good fit. In fact, Crosstown was also actively seeking an HR team member at the time and the recruiter asked if that is more aligned with what I am seeking. Indeed it was and after a few rounds of interviewing and meeting the team in person, I felt that this was a great fit.
What is your favorite part about being an HR Recruiter for Crosstown?
The part I enjoy most about my role is that Crosstown is able to provide career opportunities for so many candidates, especially candidates that may not have access elsewhere. There is such infinite growth available across the company and anyone is able to succeed if they put their mind to it.
Also Crosstown is such a diverse and inclusive team. We do a myriad of team activities and everyone supports each other. Crosstown is a drama-free environment and I am excited to show up to work each day.
What are your next steps and goals?
I am currently striving towards promotion into a leadership position and I want to continue to help the company grow long-term.
---
---